Description
Thanks to our friends at
TRUKR STIK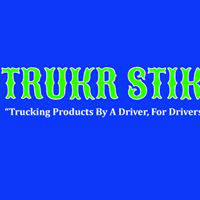 for helping out again this year with the addition of this Truck Air Seat Blowgun
👍This product pairs Great with our Air Powered Truck Vacuum by Trukr Stik!
💥Easy Installation, with push to connect fitting to truck seat air line!
💥Quick Connects at every junction! Makes it possible to remove and store the hose, instead of having it mounted on the floor all the time! Also, easy switching of air tool. 
💥Longer, more durable, and more flexible 16ft air hose!
INSTALLATION VIDEO:
Truck Air Seat Blowgun Kit